Carrigoran House Nursing Home is currently following the advice

received from the HSE/HPSC in protecting our residents from the current COVID-19 virus.
This information has been communicated to all our residents and their families. As the situation changes in our community, we will respond accordingly in the best interests of our residents and their caring community of staff.
We are grateful to everyone for their understanding and for working with us at this extraordinary time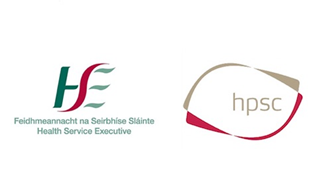 COVID-19 Guidance on visitations to Long Term Residential
Care Facilities
V1.3 26.09.202
---
The Q Mark is the highest accolade an Irish business can achieve, and the gala event was a chance for all those nominated to celebrate the high standards they had earned in rigorous audits by EIQA, the proud guardians of the Q Mark suite of Quality standards.
To achieve a nomination, each enterprise had to earn a place in the top 6 per cent of the audits carried out across the island of Ireland." 
Click to see the full post
Official launch of our enhanced Activity Room by Minister Pat Breen June 2018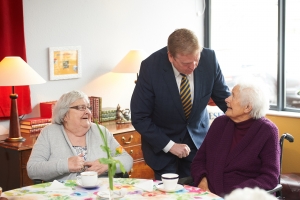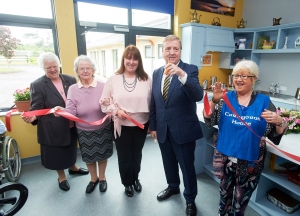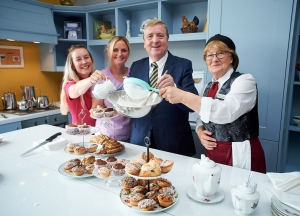 Winner of Day Centre of the Year 2018
Winner of Day Centre of the Year 2018!!!! Congratulations to Aodhnaid and all her team in our Health & Wellness Centre. Well deserved.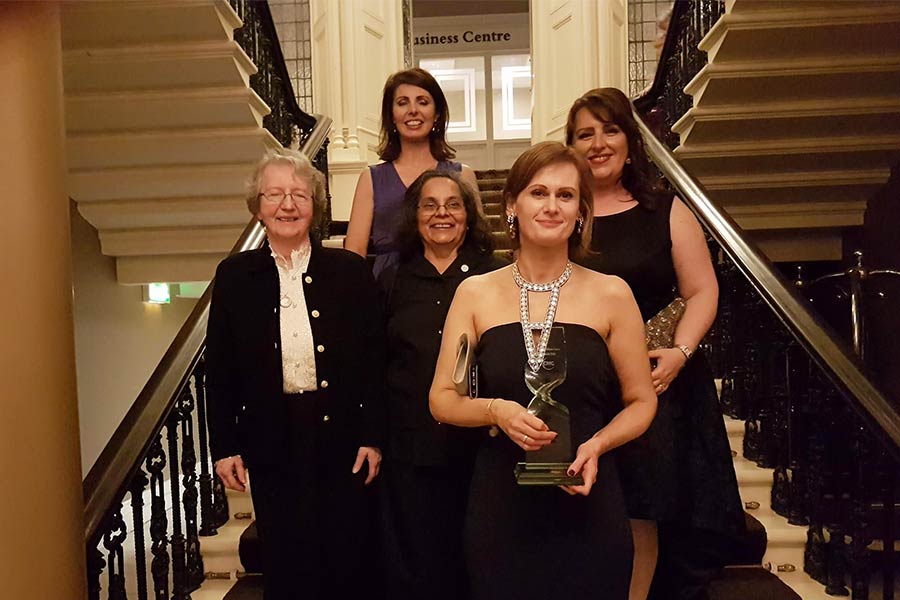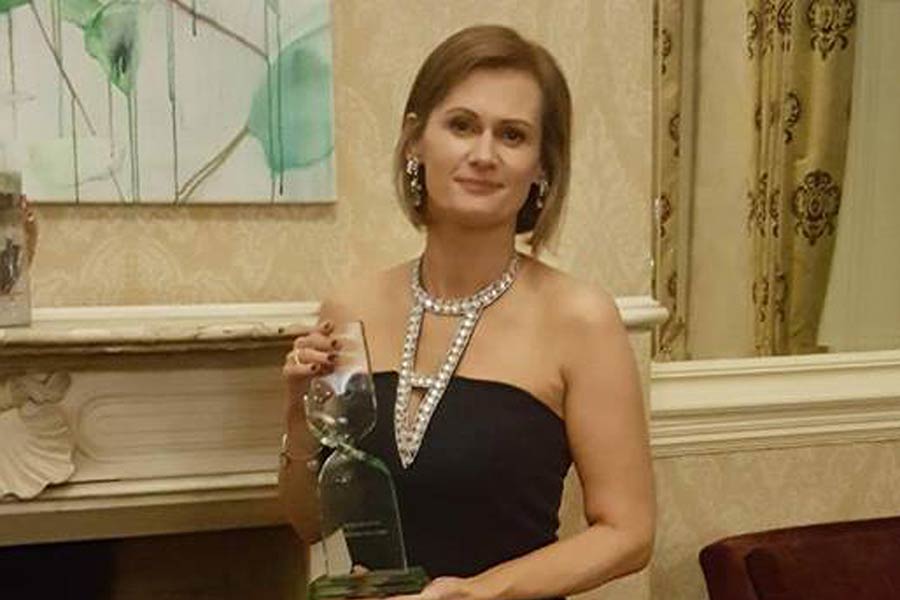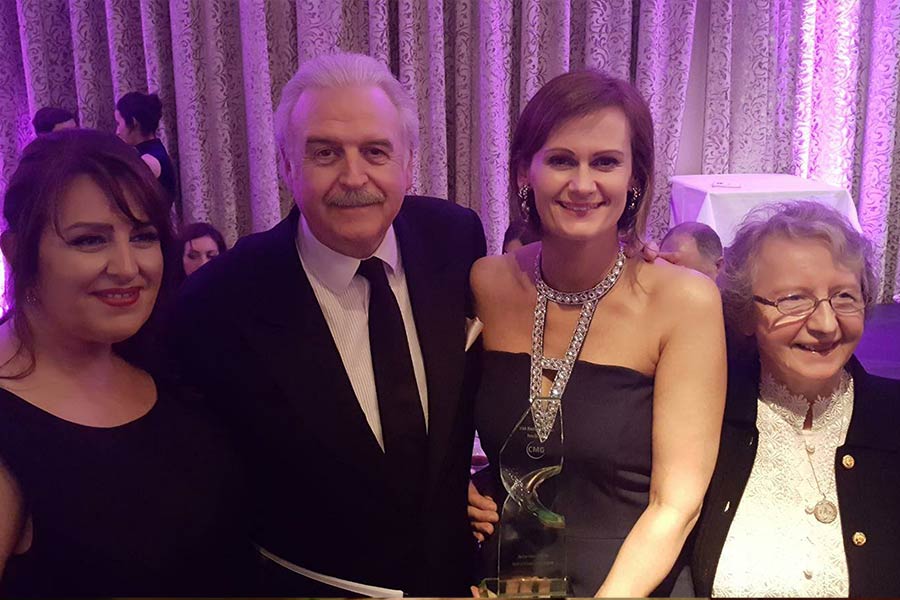 NURSING HOME OF THE YEAR 2017
Congratulations to all of our valued team in Carrigoran House Nursing Home for achieving Nursing Home of the Year 2017 at the Irish Healthcare Centre awards on March 10th in Dublin.
We are extremely proud of the individual effort put in by all of our staff across all departments that come together to provide our health care service. On the night our Health and Wellness Centre were also finalists for Day Centre of the Year and our Falls Prevention Programme for Healthcare Department Initiative of the Year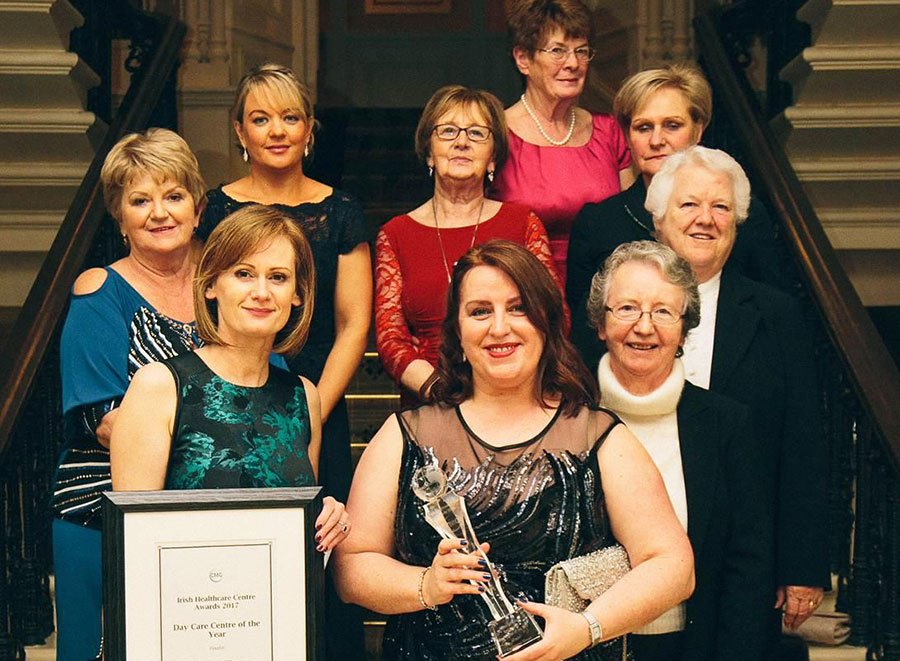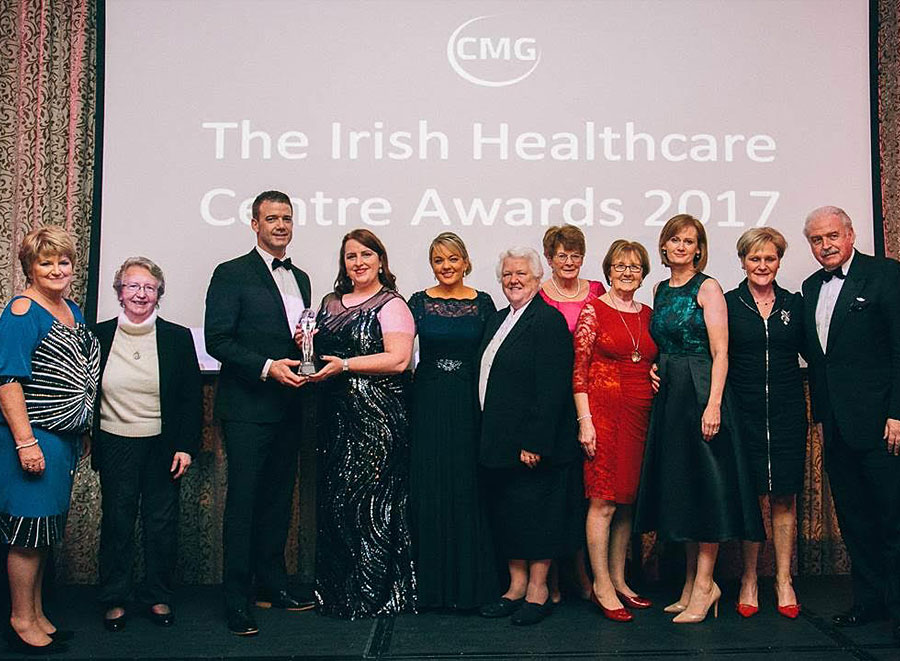 Carrigoran House is set in a magnificent sylvan setting overlooking the river Shannon, close to the village of Newmarket on Fergus, in Co. Clare. The ancient trees shelter the many pathways that meander around the beautiful mature gardens. 
Founded in 1974 by the Sisters of Charity of the Incarnate Word and operated as a 'not for profit' charitable foundation (CHY 5840). Uniquely designed and purpose built to cater for the elderly, Carrigoran House prides itself on its long track record in setting new standards in care and retirement and offering and maintaining the highest standards and comfort to our guests.
VOLUNTEER
If you are considering becoming a volunteer we would be delighted to meet and explain the role to you. 
DONATE
To donate to Carrigoran House click the button (Operated as a 'not for profit' charitable foundation CHY 5840):
CAREERS
Should you be interested in becoming a member of our dynamic caring team in Carrigoran House, click the button :